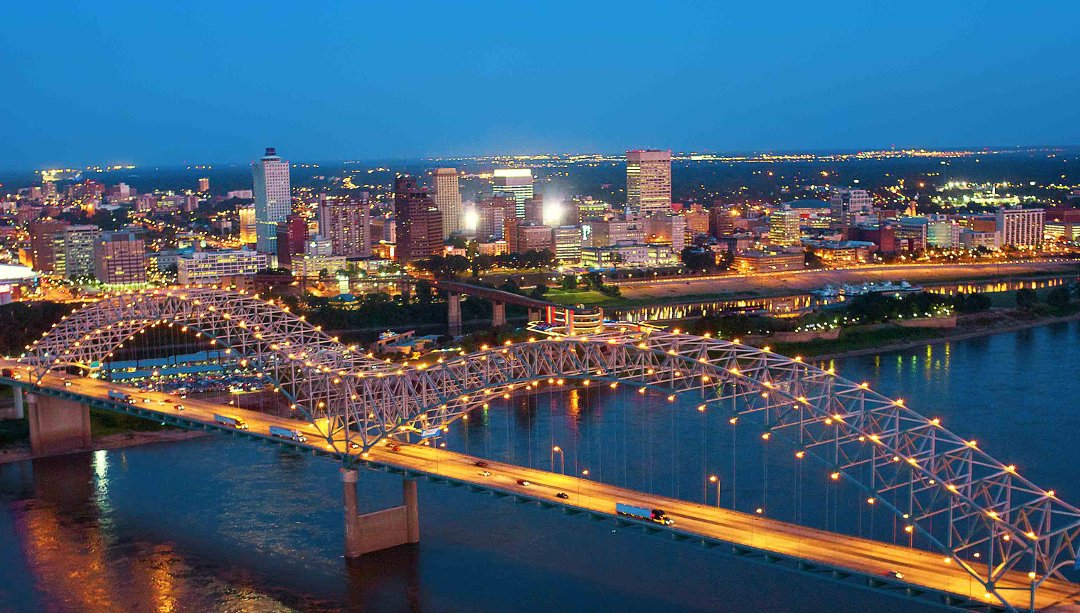 Passenger Van Rentals
Seating for 7, 12 or 15
Vans to Go Memphis
5472 Summer Avenue
Memphis, TN 38134
(901) 382-7676
Open Monday-Friday 9am-5pm
Call today to make your reservation!
Emergency contact Michelle Mains @ 901-474-8758
Church Groups · Family Trips · Corporate Meetings
We have the van for you!
Call today for a quote!
Van Rentals in Memphis
Vans To Go is a local, family-owned business established in 1991.
We maintain a large fleet of rental vehicles and have over 40 years of experience in the automotive industry.

Visit our rates page for more on our rates and vehicle types.
FULL COVERAGE Auto Insurance is required for each Van Rental
Check Our Vans And Rates!
Open Monday Through Friday, 9:00am To 5:00pm